It's been a while since my last post. I've finished up both the asset management project, and my studies. The first half of 2022 has been somewhat intense, with the push to complete the project, and concentrate on my studies – which included the final dissertation. I had planned to take some time off in between – unfortunately I suffered a flare up of sciatica – this reduced my time on my studies; instead running at a steady pace I had to sprint towards the end. This has at least taught me to take the time to exercise and stretch.
Anyway, I'm almost back to normal fitness, I've completed all of my studies, and I'm due to graduate in July. I'm getting immersed in implementing the processes I've developed, alongside developing new continuous improvement projects within the department. I have had a setback with a recent presentation, which I'm still reflecting on 😬 – at the very least it's made me realise I should seek out ways to improve, especially for when I apply for IEng!
I have been reflecting on my educational and career journey thus far, and the planning I have made at key stages.
In the early days I did not have a plan. Before I started the studies which led me on this path, I had already attempted part-time studying with the Open University, twice. Both times I stalled on a particular unit. Among other things at the time, I did not have a clear goal. I was following advice from colleagues to undertake studies to become an engineer, but this was coming from them, not me. I didn't understand what "being an engineer" was: I didn't have an understanding of the wide variety of roles were available, and I did not have the confidence to see me as one of those people. Although I had colleagues championing me to go further, I did not have anyone to guide or mentor me to understand the goal, and develop objectives.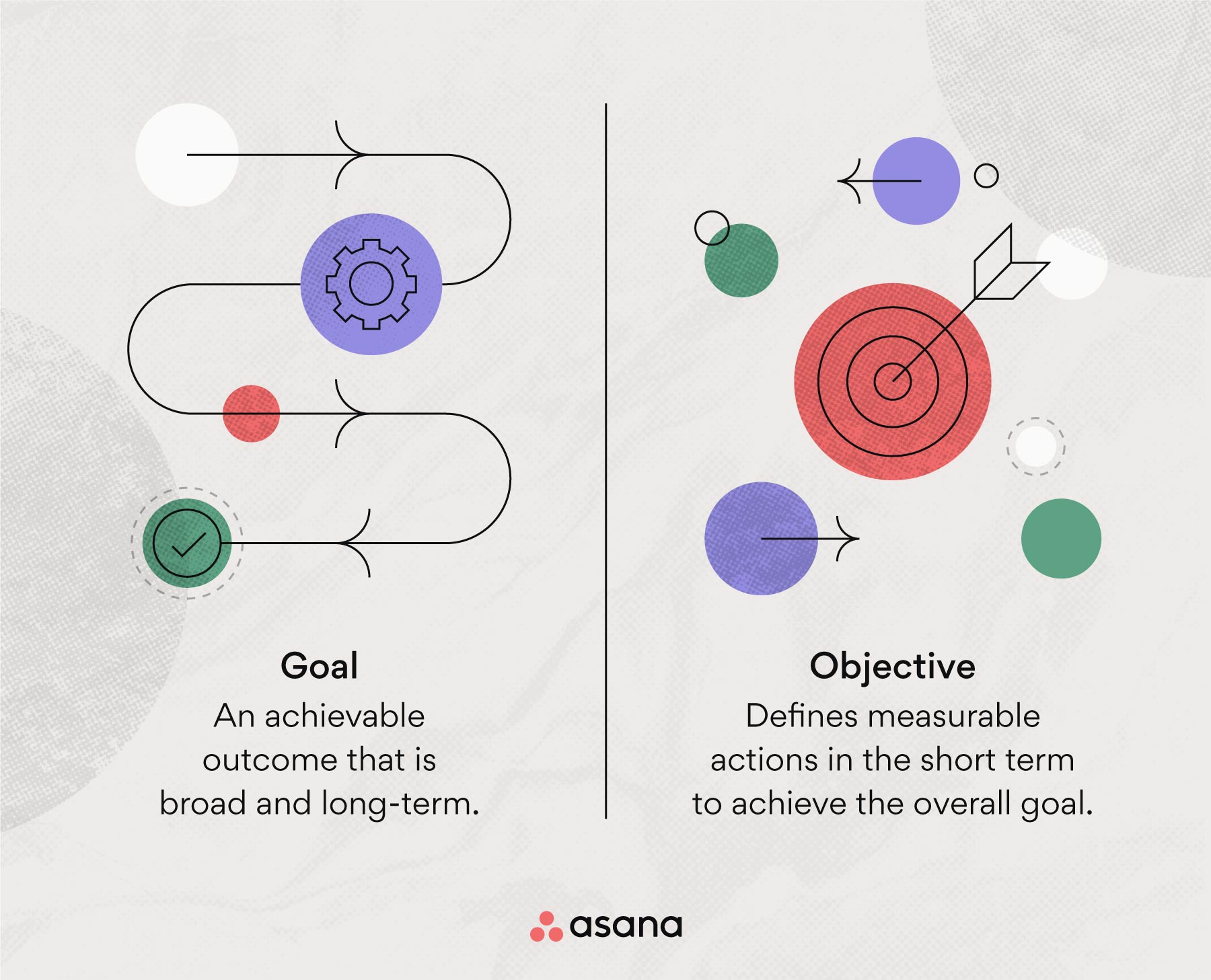 No-one was at fault, it was the nature of the work I was doing at the time, which was short-term and project-focused. (I also had some fanciful ideas of quitting work and becoming an artist full-time, I have neither the skills nor the funds for such a venture; and I enjoy problem-solving in engineering too much!)
As I continued working on various projects, I was inspired to improve based on the positive attitudes from the project engineers I was working with. I was getting more involved in the technical work, and started to consider whether I could become a project engineer. As the project end drew nearer, with no newer projects in place, it was clear that I would be made redundant. I spoke to the head of project engineering, asking for their requirements for a project engineer. As I had the experience, he advised me the minimum educational requirement would be an HNC.
From this advice, I found myself applying for college, for part-time study. I took a foundation year (level 3 BTEC) before joining the HNC in 2017. During my time studying for the HNC; I had found work at my current employer, and I had found a mentor to help me to start planning for my future. Working with my mentor and my line manager, we came up with some goals and objectives, and I started coming up with a plan in the back of my notebook, revisiting it each time I changed books (about every 6 months!) I refined my goals by reviewing the requirements for the roles I wanted in the future.
As I gained more experience, my goals have been refined. Because of my experience in project engineering, I felt that my pathway would lead to becoming a lead engineer or project manager. However, my experience working with the chief engineer has made me consider that technical authority is more satisfying for me. I was still conscious I would need to be an engineer before joining the design authority, and I sought out suitable vacancies within my workplace. I applied for a couple of technician roles, before landing my current role as an Improvement Engineer, which also happens to be in the same department I was aiming to get into!
I wasn't entirely sure where I was going in early 2021. There was probably a lapse in confidence, moving into the BEng top up made me question whether I wanted to complete any further studies to meet the requirements I had identified previously.
Looking at the different MEng courses, and through chatting to other BEng students through WhatsApp, I think it helped settle me to see the requirements for further studies. My plan in the latter half of 2021 is much more optimistic!
My plan has not altered greatly since, but having completed the BEng (graduation awaiting), and moving onto new projects and improvement works has given me greater confidence in the path I am on. I am not sure if/when I will reach the level of design authority, I do have more optimism about reaching that goal sooner than I envisioned last year. 😊
At the start of my educational journey, back in 2016, my goal was purely to meet the academic requirements needed to be promoted. I had learned so much more than just achieving a grade.
From learning maintenance techniques, I have been able to apply what I'd learned in college to the procedures we're developing for asset management. Reflecting on organisational structures in engineering management made me realise I needed to seek growth outside of my (previous) department. Learning about industrial systems has enabled me to help others with identifying key assets. Studying quality, sustainability, and manufacturing principles, has given me an appreciation of waste in a process and encouraged me to optimise our processes.
I had also brought benefit to my workplace by linking my study projects with work activities, this has benefitted me seeing the studies come to life.